Guru Reviews Isabelle and Alyce: UV Sun & Sea Wetsuit
Posted on 2nd July 2018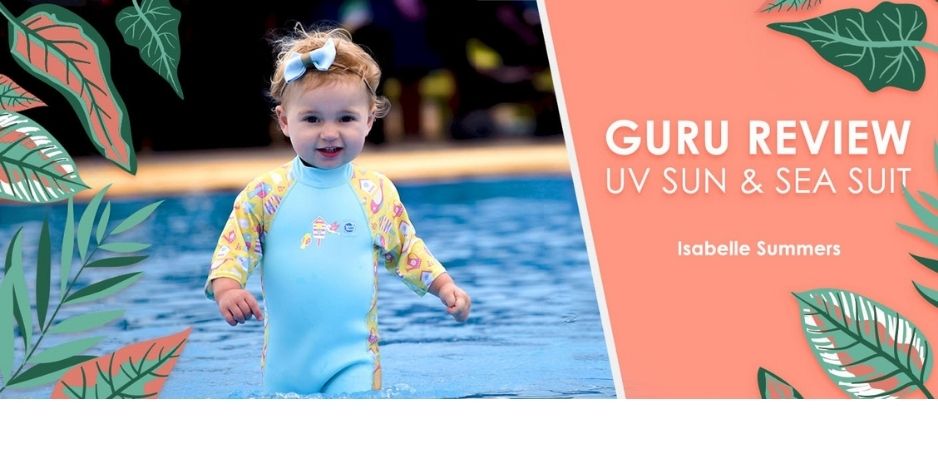 Guru Reviews: UV Sun & Sea Suit Garden Birds
Reviewer: Isabelle Summers
The UV Sun & Sea Wetsuit is perfect for the cooler British summer. Protecting from those harmful sun rays whilst keeping your child warm. I couldn't believe how warm Alyce was after splashing around for over an hour! She was able to move freely and look stylish at the same time.
The super cute bird print made her truly stand out from the crowd. It is so easy to take on and off too so no messing around with a wriggly baby or toddler. I would recommend this product to everyone!
Thanks again team Splashabout.
Featured Product: